How to Have Your Best Skin Year Ever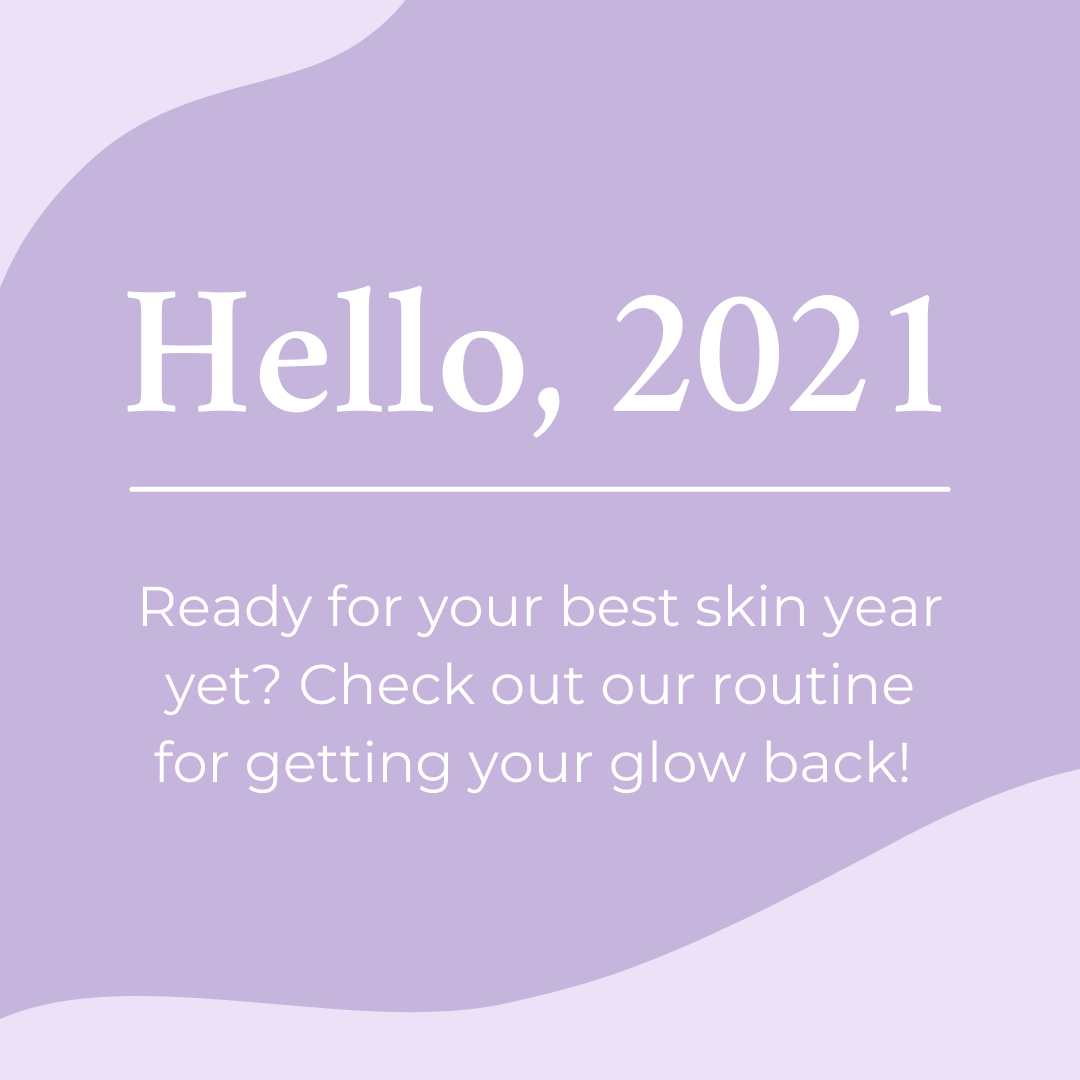 Hello 2021, Have Your Best Skin Year Ever
Wave goodbye to tired, lifeless skin and start the new year off right with a routine that's guaranteed to leave your face and neck feeling brighter and younger than ever. After a season full of holiday indulgences, your skin may be in need of a pick-me-up, and there's no better time to start than the New Year. Here's our simple guide to getting your skin to bounce back after the holidays.
1.  Do a Deep Cleanse
Begin with a deep cleanse to remove any makeup, oil, dirt, and other buildup on your skin. We recommend our Platinum Cold Creme Cleanser which offers a deep cleanse without stripping your skin of moisture. Rich emollients break down the toughest of makeup, dirt and oil while PRAI oil locks in moisture and leaves you with hydrating, glowing skin. 
2. Use a Rejuvenating Serum
Serums are a great product to include in your daily regimen for a few reasons. They not only add a layer of moisture to your skin, but they are specially formulated to target specific skincare concerns like aging. With a higher concentration of active ingredients, a serum packs a punch, delivering the antioxidants and vitamins your skin needs. Our 24K Gold Caviar Wrinkle Repair Serum is the perfect product for fatigued, dry skin in need of a boost. Hyaluronic acid helps to plump and fill-in wrinkles, while pure 24K Gold reduces inflammation, leaving your skin feeling hydrated and radiant.
3. Apply a Targeted Moisturizer Day and Night
The colder temperatures and dry winter days in January can take a major toll on your skin. This is why moisturizing twice daily is an important step towards achieving healthy skin. A specially formulated moisturizer like our 24K Gold Wrinkle Repair Creme is perfect for energizing and hydrating your skin while also targeting signs of aging. Available for both day and night, this moisturizer contains real gold, peptides, and sunflower seed oil to protect and strengthen your skin while optimizing collagen.
4. Treat Your Neck & Decolletage
What many don't realize is that the neck & decolletage area is actually more susceptible to dryness and sagging skin than the face! If you haven't already, introduce a neck creme into your daily regimen to keep the skin on your 'neck & deck' smooth, firm, and hydrated. Our bestselling Ageless Throat & Decolletage Creme is specially formulated to lift and tighten your neck while locking in moisture, and evening-out skin tone.
5. Apply an Oil Before Bed
Oils can do wonders for a dull, dry complexion in need of nutrients. This final step in your routine will seal in every other ingredient, and leave your skin with a velvet-soft finish. Our 24K Gold Precious Oil Drops are full of antioxidant-rich ingredients that help with everything from tightening pores and reducing redness, to fighting signs of aging by repairing skin damage, and improving elasticity. After applying moisturizer, add a few of these drops to the palm of your hands, gently rub them together, and press the product onto your skin. 
---
---