Top 3 Ingredients for Glowing Skin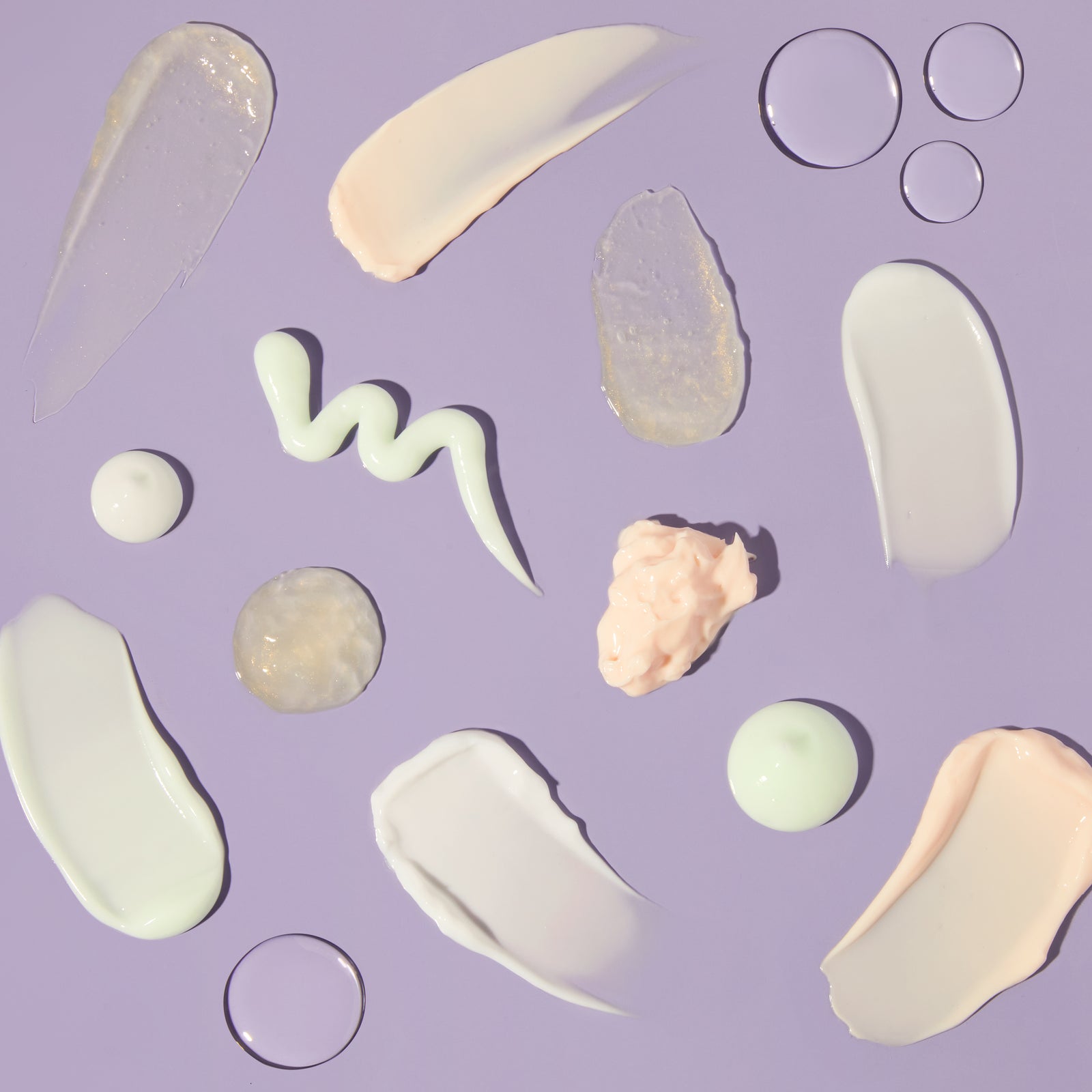 Confused about skincare? You're not alone. With so many ingredients out there, it can be hard to determine which skincare products are right for you. That's why at PRAI, we believe it's important to use clinically-proven ingredients that deliver amazing results and ensure beautiful skin for life. Read on to learn about the top 3 ingredients you need in your routine if you want to boost your glow fast! 
1. Hyaluronic Acid 
Hyaluronic acid (HA) is one of the most popular ingredients in skincare. It occurs naturally in the skin and, when applied topically, helps trap moisture, giving your skin that plump, hydrated and dewy look! HA can hold up to 1000 times its weight in water, making it one of the most impressive ingredients to repair dehydrated skin. As we age, our bodies produce less hyaluronic acid, which is why it's important to incorporate products into your routine that contain this hydrating superstar, especially if you have more mature skin or are experiencing signs of aging. Don't be confused by the word "acid" - this ingredient is considered non-irritating and safe for all skin types, including those with sensitive skin, acne, and rosacea. With all of these benefits, it's no wonder we include HA in a variety of PRAI bestsellers, including our cult-favorite Ageless Throat & Decolletage Creme. 
Find it in: Ageless Throat & Decolletage Creme, 24K Gold Wrinkle Repair Serum, Flawless Hyaluronic Booster Serum 
2. Vitamin C
We all know how essential Vitamin C is for our health and immune system, but did you know it can also help to improve the appearance of your skin? Topical Vitamin C is proven to protect against free radical damage, help even skin tone and promote collagen production. Because collagen production begins to slow down at age 25, Vitamin C is one of the best ingredients you can use daily to help maintain healthy collagen levels and, as a result, achieve wrinkle-free skin long-term. The easiest way to incorporate Vitamin C into your routine is to use an antioxidant serum every morning underneath your sunscreen. We love our 24K Gold Wrinkle Repair Serum which harnesses the power of Vitamin C plus real 24K Gold to plump skin, calm inflammation and boost luminosity. 
Find it in: 24K Gold Wrinkle Repair Serum, 24K Gold Wrinkle Repair Eye Creme, Ageless Lip Line Filler 
3. Retinol 
Last but certainly not least, if you want to ensure your complexion remains youthful and healthy-looking, you should be using retinol in your routine. Retinol is the #1 proven ingredient that helps reverse fine lines and wrinkles and prevents new ones from forming. Derived from vitamin A, this anti-aging powerhouse works to boost skin cell turnover, optimize collagen, and even helps to regulate oil production and reduce the appearance of pores. Retinol can make your skin more sensitive to the sun, so it's important that you only use retinol at night and use SPF in the morning. Because it speeds up cell turnover, retinol can often cause dryness and peeling. Want the benefits of retinol without the irritation? At PRAI, we use a gentle time-released encapsulated retinol in our products, providing exceptional results without irritation. Try our Ageless Throat & Decolletage Night Creme, formulated with two types of retinol and gentle enough to use on the delicate skin on the neck and decolletage, this revolutionary night creme helps to improve signs of aging in as little as seven days. *Do not use retinol if you are pregnant or have extremely sensitive skin. 
Find it in: Ageless Throat & Decolletage Night Creme, 24K Gold Concentrate Retinol+, 24K Gold Retinol Night Drops
We hope this blog post helps you better understand the key ingredients that will help you future-proof your skin! For personalized product recommendations and additional skincare advice, email customercare@praibeauty.com, and we'd be happy to recommend a PRAI routine that will help you achieve the skin of your dreams.
---